virtual homeowner's event
---
Join us for a virtual homeowner's event where we will be sharing
what improvements to focus on for the highest return on investment.
JOIN US VIA ZOOM ON
Apr 27, 2023 11:00 AM Pacific Time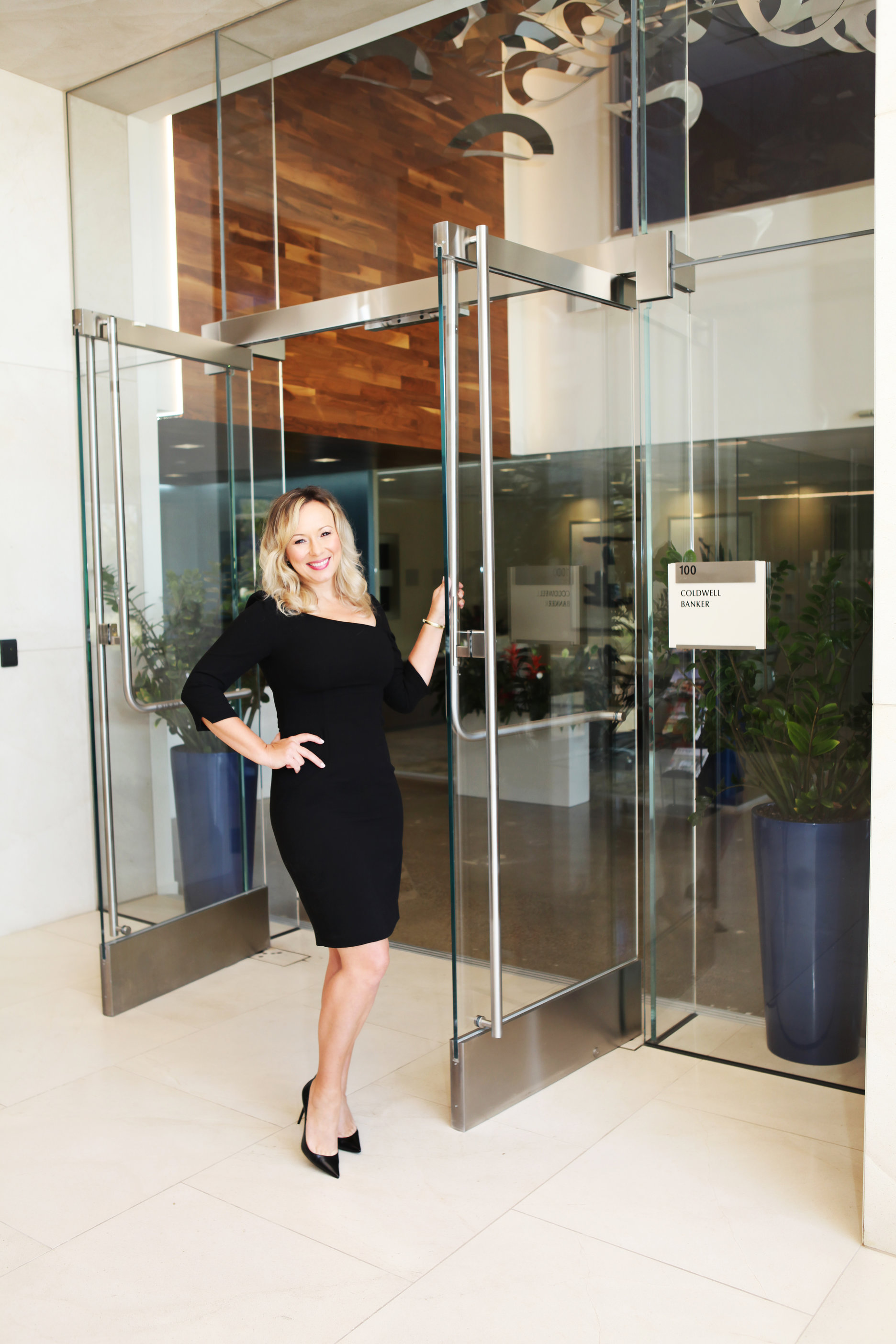 Nichole Story has been in the Real Estate business for 18 years, having sold several hundred homes and viewing thousands along the way. Nichole has a background in Interior Design, having gone to Interior Designers Institute in Newport Beach, Ca. Nichole started staging homes for her clients over 10 years ago and now also runs a full service Interior Design and Home Staging Division along side her real estate business.
Nichole is hired by homeowners and other real estate professionals to help prepare homes to bring them to market and also does interior design for home owners. In this event Nichole will share the top areas of a home to focus on when thinking about short or long term investment on your home.